WELCOME TO BOSTON CITY SINGERS
Boston City Singers is an El Sistema-inspired program founded 20 years ago in Boston's inner city neighborhood of Dorchester. We train and inspire the musician, student, and ambassador in each singer by providing the highest level of musical instruction and wide-ranging performance opportunities to support personal development, celebrate diversity, and foster good will. Learn more
ACCEPTING NEW SINGERS Age 4 – 18
Programs in Dorchester, Jamaica Plain and
North Cambridge
To schedule a time to meet us, please email Info@BostonCitySingers.org​ with child's name and age.​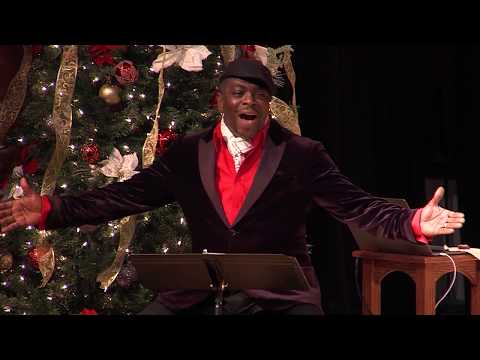 Regie Gibson, Boston City Singers, Guy Mendilow Ensemble — Sit Down, Children.
Kodály Singing Classes | Melody Makers | Training Choruses | Cantare | Harmony | Tour Choir
Graduate News
100% of Boston City Singers' graduates have been admitted to 4-year colleges and 96% have graduated on time thanks to their zeal, commitment and substantial scholarships. This year, our graduates amassed over $300,000 in scholarships on the basis of Boston City Singers recommendations and referrals.